Meet our friendly staff at SRDA. We are excited to work with you and are passionate about our cause!
Ahmed Mumin
Executive Director
seattleridesharedrivers52@gmail.com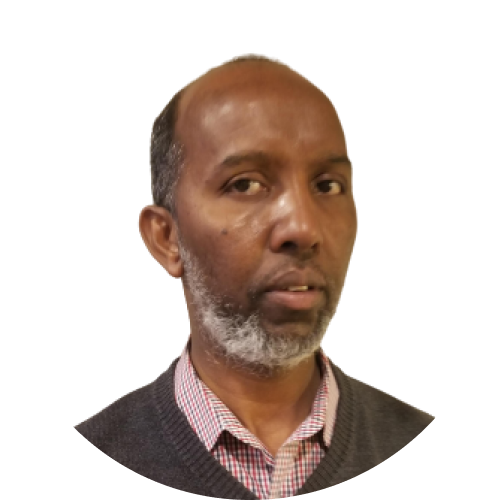 Abdi Shire
Chairman
ashire31@gmail.com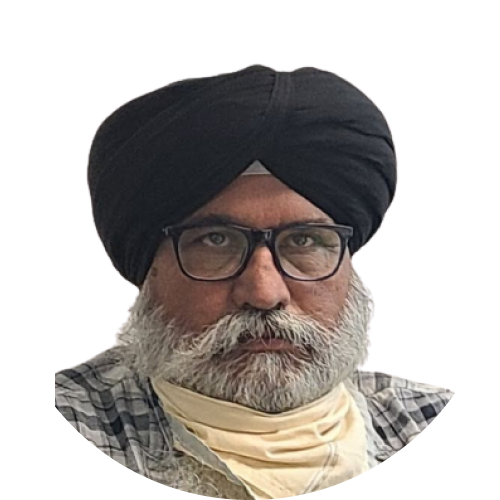 Davider Sing
Vice-Chairman
sawindersing@srda206.org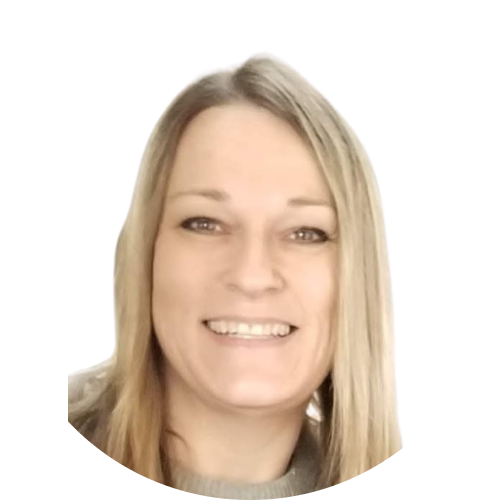 Jewel Davis
Secretary
jeweldavis@srda206.org
Together, we can improve the lives of Rideshare drivers. SRDA is here to help you. Get connected with us !