Events are great opportunities to meet your fellow rideshare drivers and advocate for drivers rights, wages, and fair treatment.
We're Celebrating Rideshare Drivers, Riders Appreciation Day
Inviting all members of the community to join us for a day of Free Food and Fun.
The Seattle Rideshare Drivers Association warmly welcomes all partners and supporters to join us, as we celebrate the effort of Rideshare Drivers and Riders in Seattle.
In partnership with the Seattle Department of Neighborhood, King County, and Drivers Solidarity and Resource Center,
The event hopes to bring together Rideshare Drivers and Riders to appreciate one another. The aim is to Build relationships between Rideshare drivers, Riders and their families, in the community.
When
Saturday
04 Jun 2022
11:00 am to 5:00 pm
Where
Rainier Beach Community Center.
at 8825 Rainier Ave S in Seattle 98118
Free Parking Available
Contact
206-331-6111
Abdi Shire
seattleridesharedrivers52@gmail.com
SRDA assists drivers by providing essential services and improving socioeconomic wellbeing.
Meeting at the airport, Sep 2018
Fair Share Initiative Pass Sep 2019
Voters education, June 2021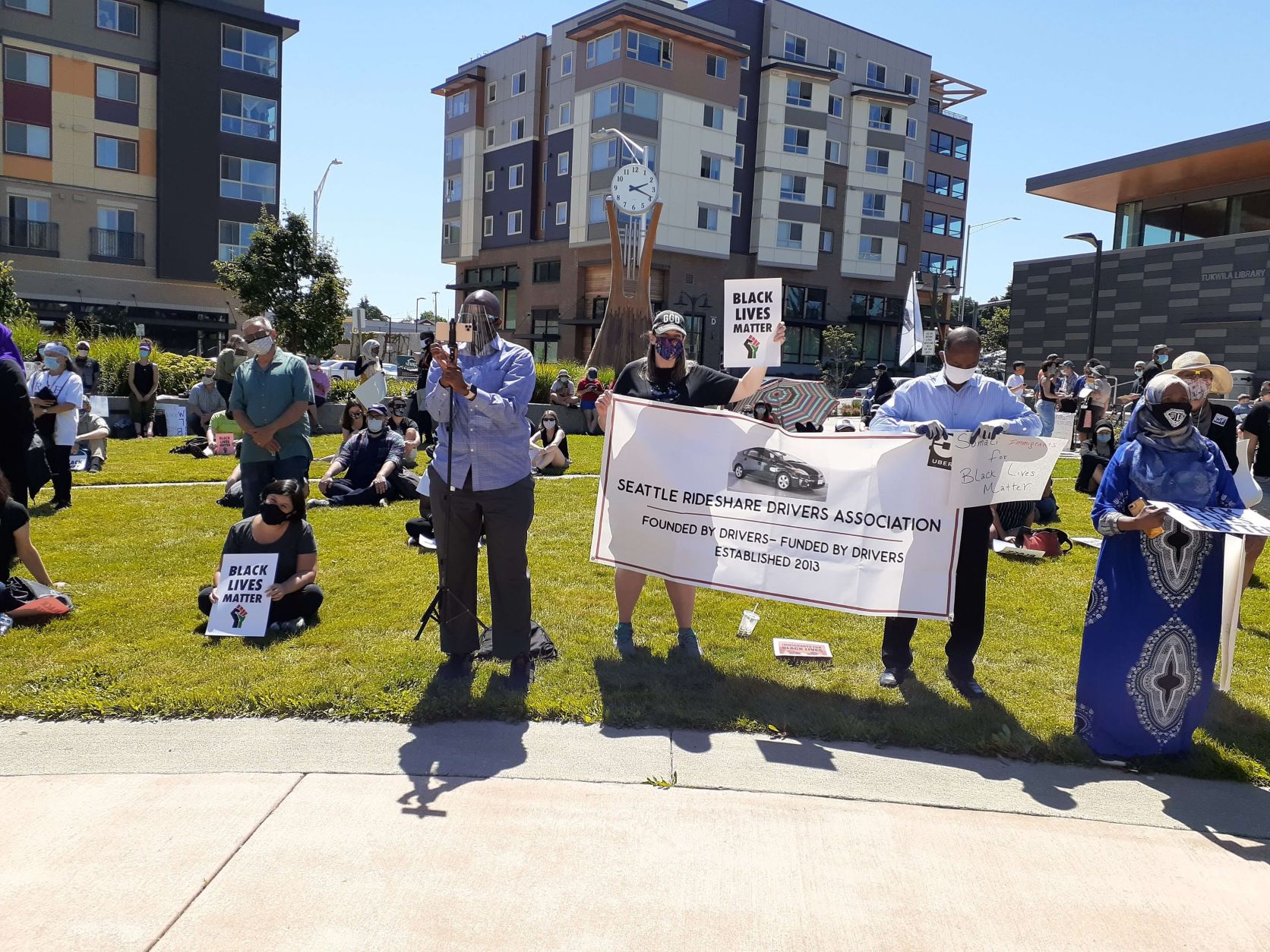 Organized March in Tukwila WA, July 2020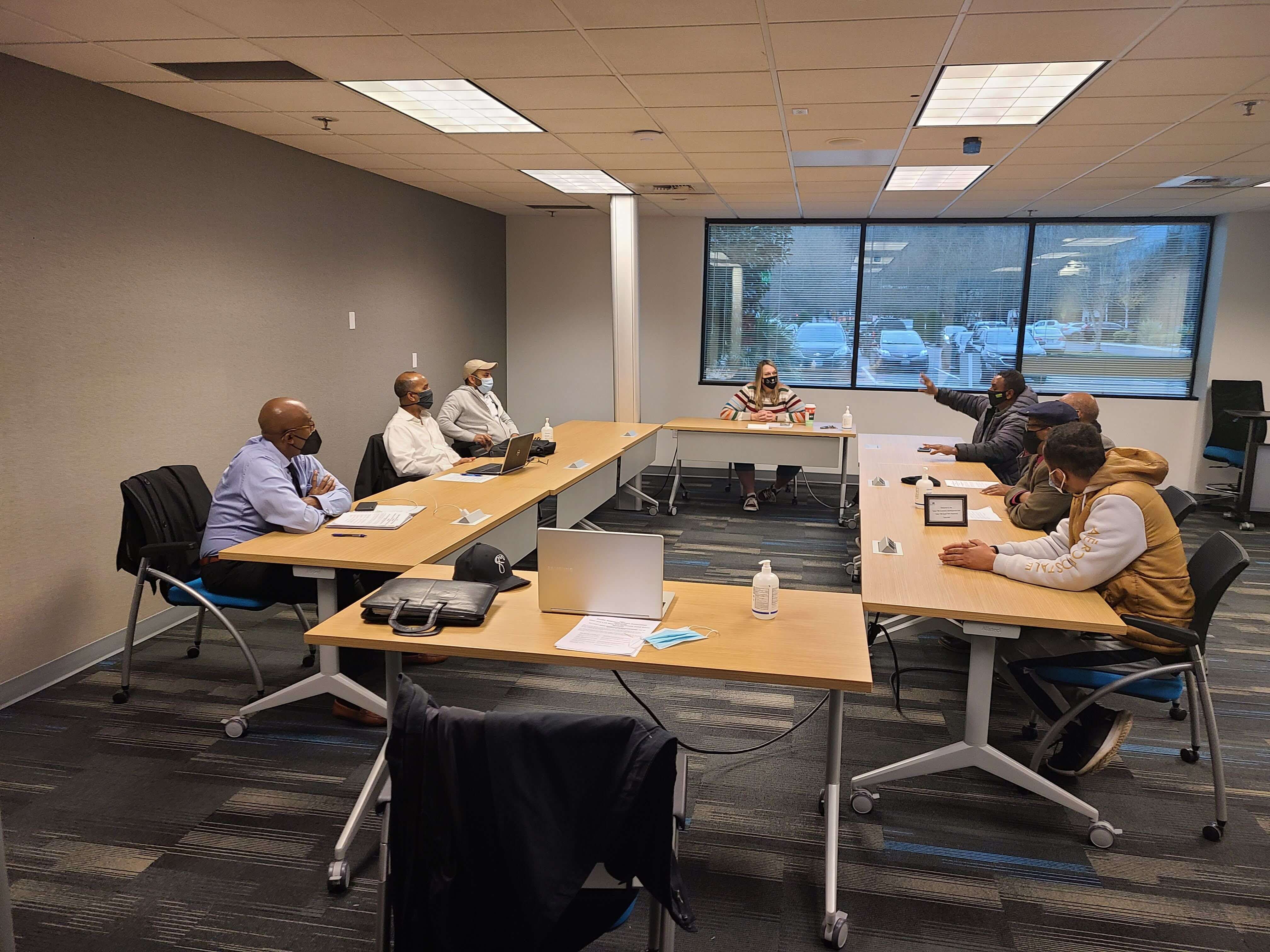 Drivers Committee Meeting, Sep 2020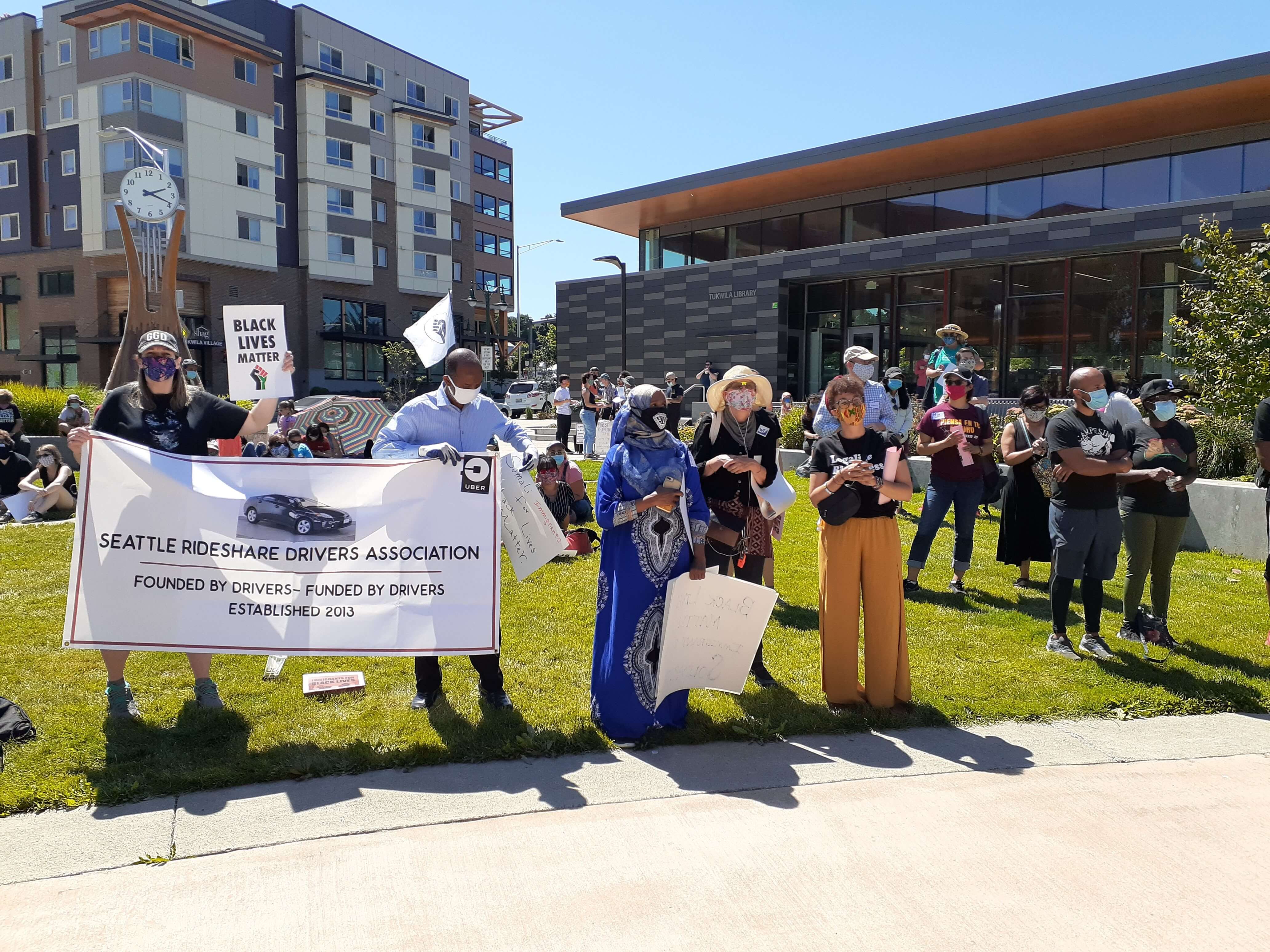 Organized March in Tukwila WA, July 2020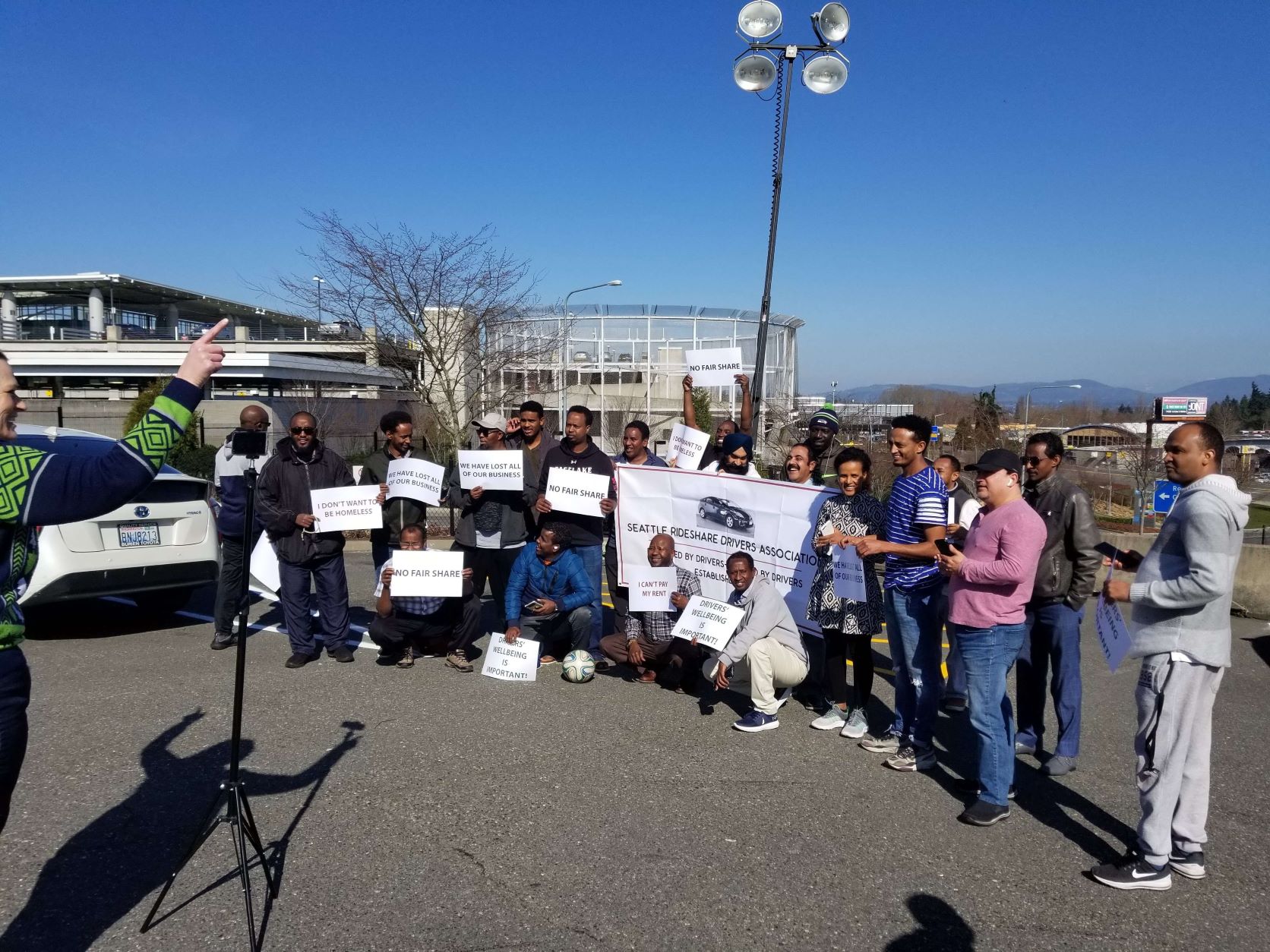 Meeting at the airport, Sep 2018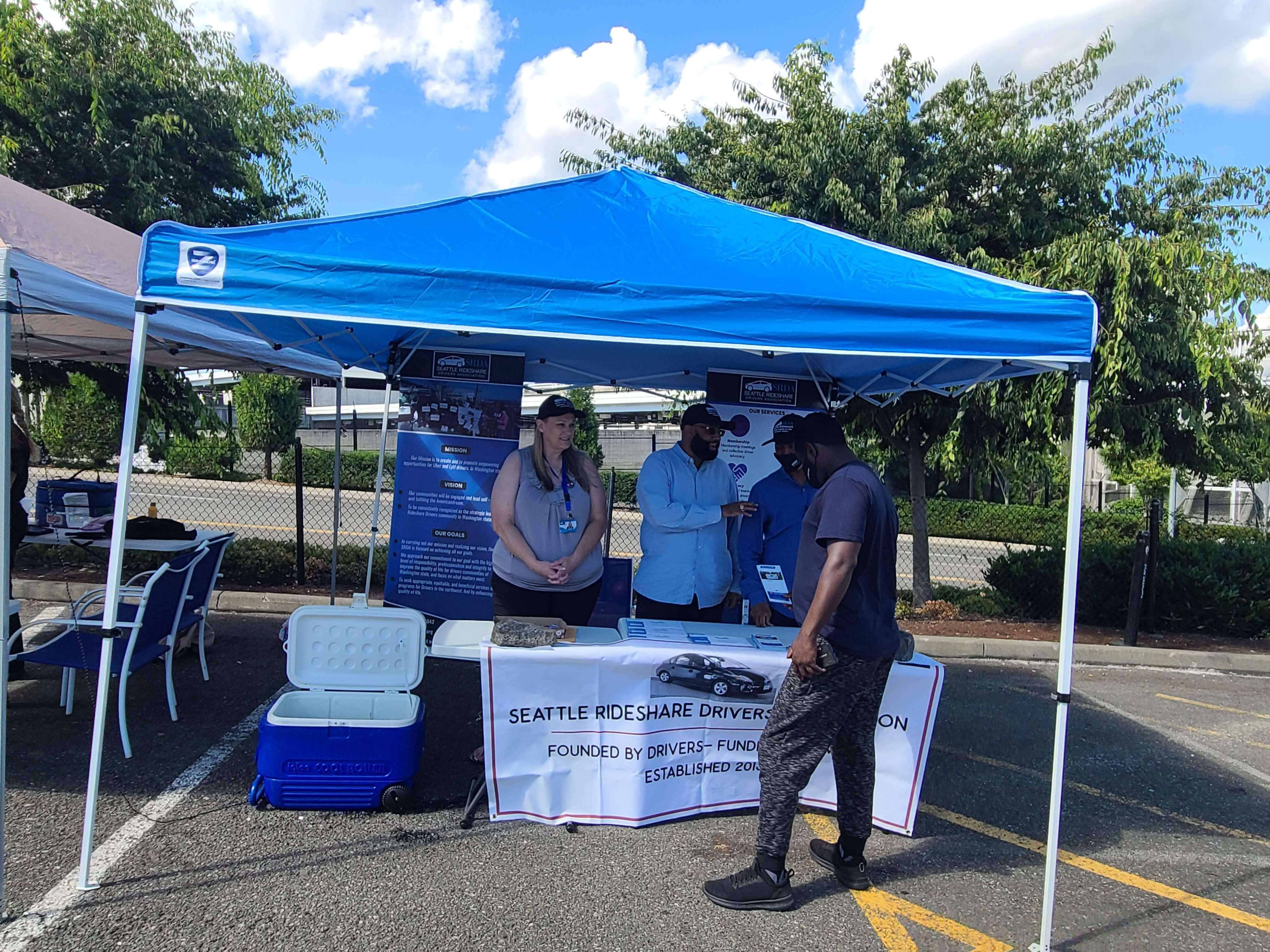 Voters education, June 2021